Want to get a feel for what launching your career is all about? Ask Brian Liu, Art Center College of Design student and winner of the Commercial – Photography category in 2017. We checked in with him about his ADAA win and his recent internship at Manual Creative in San Francisco.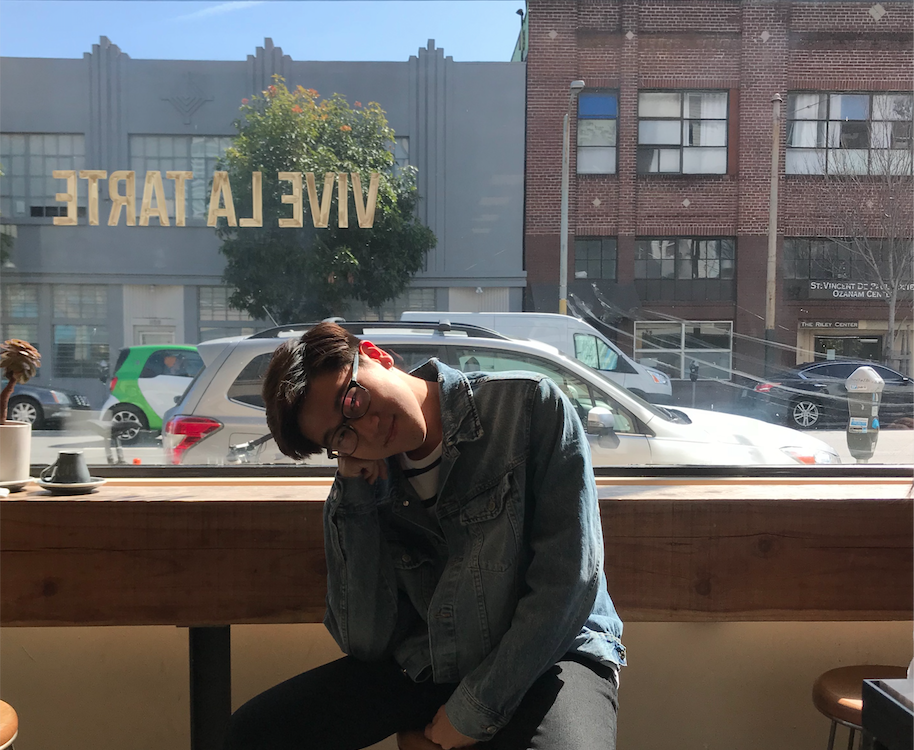 Brian Liu, 2017 ADAA Commercial – Photography winner.
NAME:
Shu-Yao "Brian" Liu
VITALS:
Student, Graphic Design, Art Center College of Design
Winner, Commercial – Photography,Adobe Design Achievement Awards, 2017
ADOBE: What are you working on these days?
BRIAN: I'm still pursuing my undergraduate studies at Art Center College of Design in Pasadena, but I just finished working as an intern at Manual Creative: a design studio based in San Francisco.
A: What were some of the big takeaways from your internship?
BL: It was incredibly fun and rewarding, but like any other internship it was also challenging. You're placed in this studio environment, where people are constantly exchanging thoughts, pitching ideas and having discussion; it's very different from design school.
That said, the studio environment is definitely a great place to grow. You learn about not just the technical aspects of design, but about how to pitch ideas and present yourself to people. I think the most valuable things I took away were better teamwork and collaboration skills.
A: Tell us about your winning ADAA entry last year: "Creative Storm".
BL: Back in the spring of 2017, I had the opportunity to intern at Small Green Door, a design and photography studio in Commerce, California. I was fortunate to be appointed the art director on a campaign called "Creative Storm". It was based on Small Green Door's four central creative services: Design, Shoot, Develop, and Grow.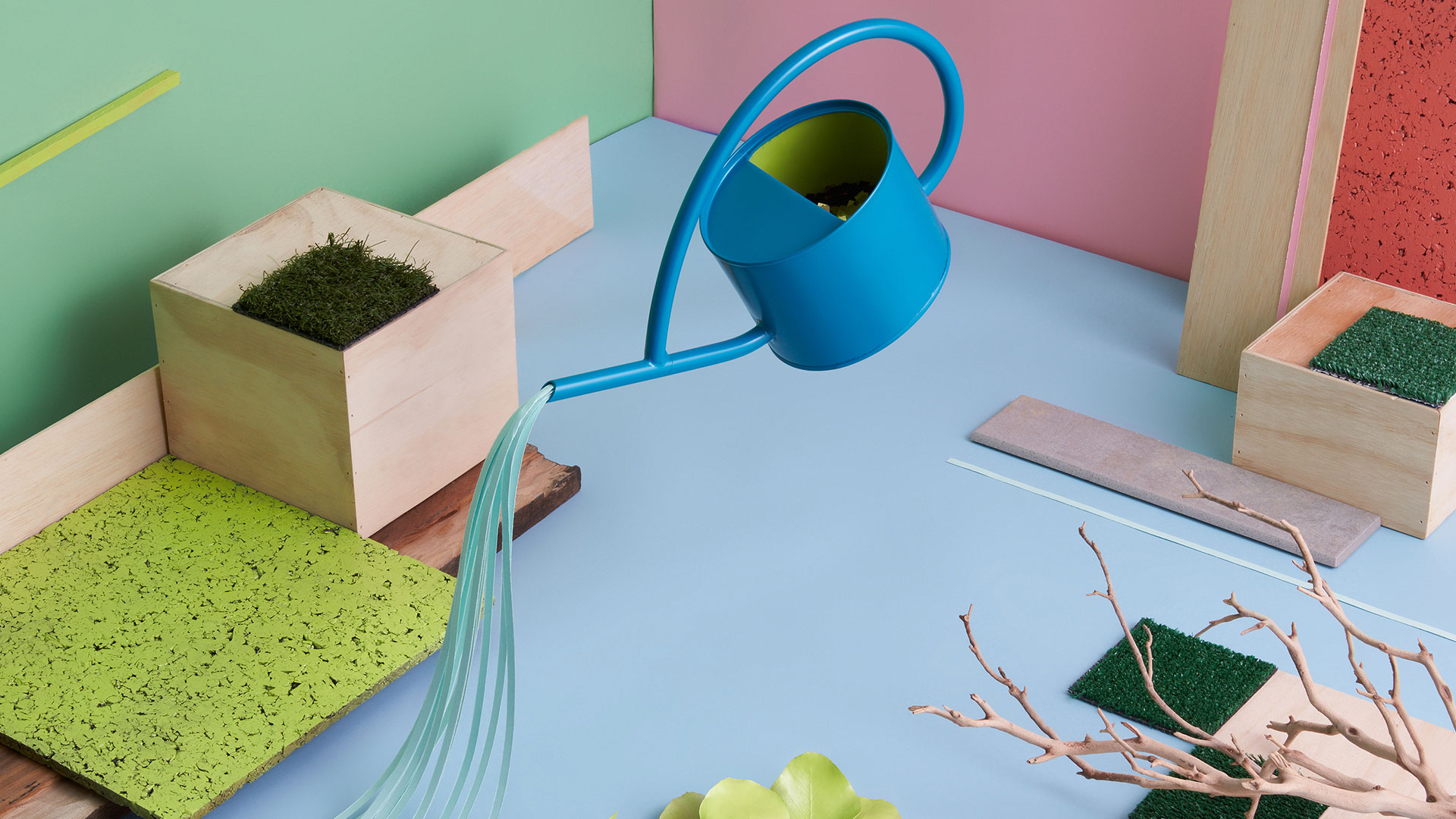 Brian's 2017 ADAA winning entry, "Creative Storm".
We were aiming to communicate the essence of each creative service in a fresh and unique way. We used real objects to simulate digital rendering. Color served as our initial focal point; we began by selecting specific palettes that spoke through our four pillars. Eventually that led to a series of object explorations that created the harmonious tonal voice we were after.
A: It certainly wowed the ADAA judges. What was your Adobe MAX experience like in Las Vegas?
BL: I had a blast in Las Vegas. And not just because it was my very first time visiting the "Sin City"! It was an amazing opportunity to meet talented people from all over the world.

Brian accepting his ADAA trophy at Adobe MAX 2017.
At Adobe MAX , you get firsthand insight on everything happening in the creative industry. They walk you through the process of innovating and creating and the reasoning behind it all, and it's just mind-blowing to see how great this industry is.
Also, be ready to see 10,000+ designers shimmy at the MAX Bash!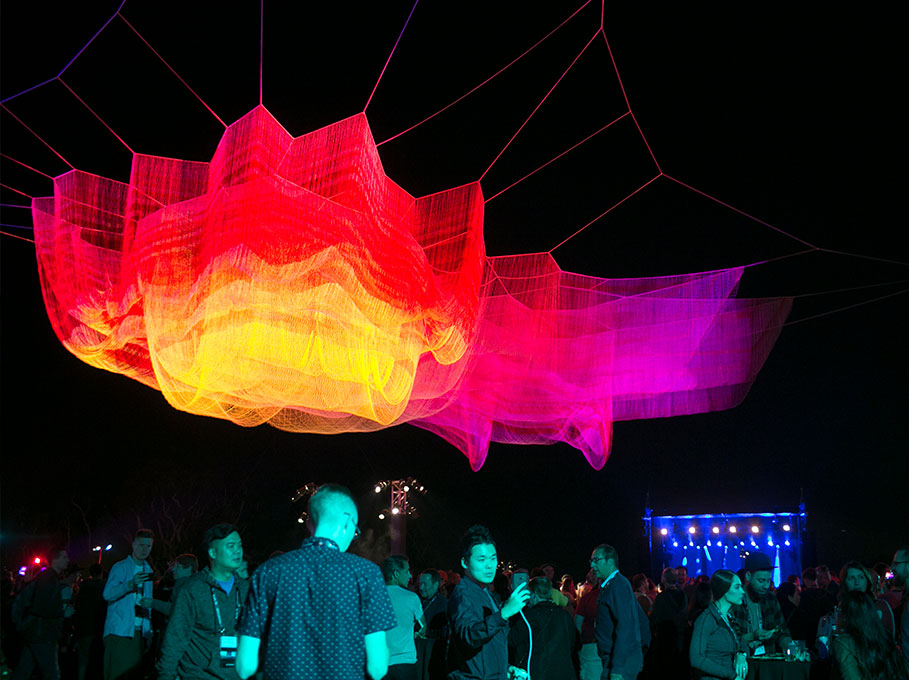 Brian and his fellow 2017 winners had a memorable MAX Bash under a floating sculpture by Janet Echelman.
A: Are you planning to enter the ADAA again this year? And if so, what do you hope to gain from the competition?
BL: I'm probably going to enter again. I have some new projects coming down the pipeline. I think overall I'm excited to be exposed to more awesome work and meet new creative people.
My internship took a lot of my time, but now that it's wrapped up I'm also starting to think about personal projects again. Lately, I've put a lot of effort into my portfolio: clearly organizing it and telling my story.
A: What's the best piece of advice you can give a young student, who wants to win the ADAA and launch their creative career?
BL: I'd say the way you present your idea and your work is the most important part. Show your process: visually. Spend time and put thought into the documentation of your work. Describe your project thoughtfully and effectively.
And lastly, be true to your process.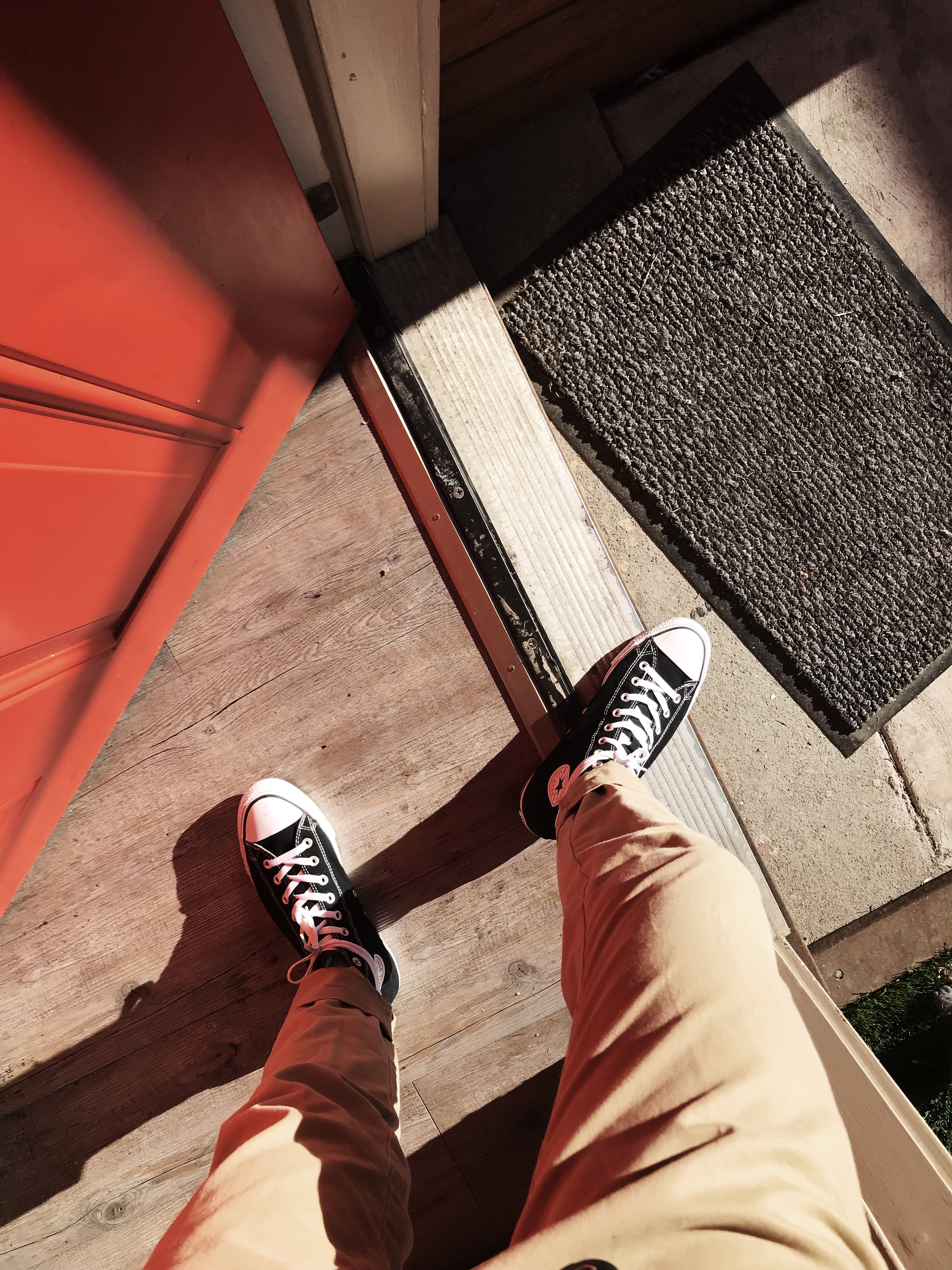 A: How will you know when you've "made it"?
BL: When you receive a congratulations email from Adobe at 7:30 in the morning!
But seriously, on your journey toward success, you're going to go through stages. Sometimes you feel as if you've earned your swagger, sometimes you'll feel as if you don't know what the **** you're doing. I don't know if there's such a thing as "making it." I think the act of doing itis the same thing as making it.
Honestly, I really feel like I've made it when I'm asked to do things like this – just sharing my opinions and giving advice that might help other people.