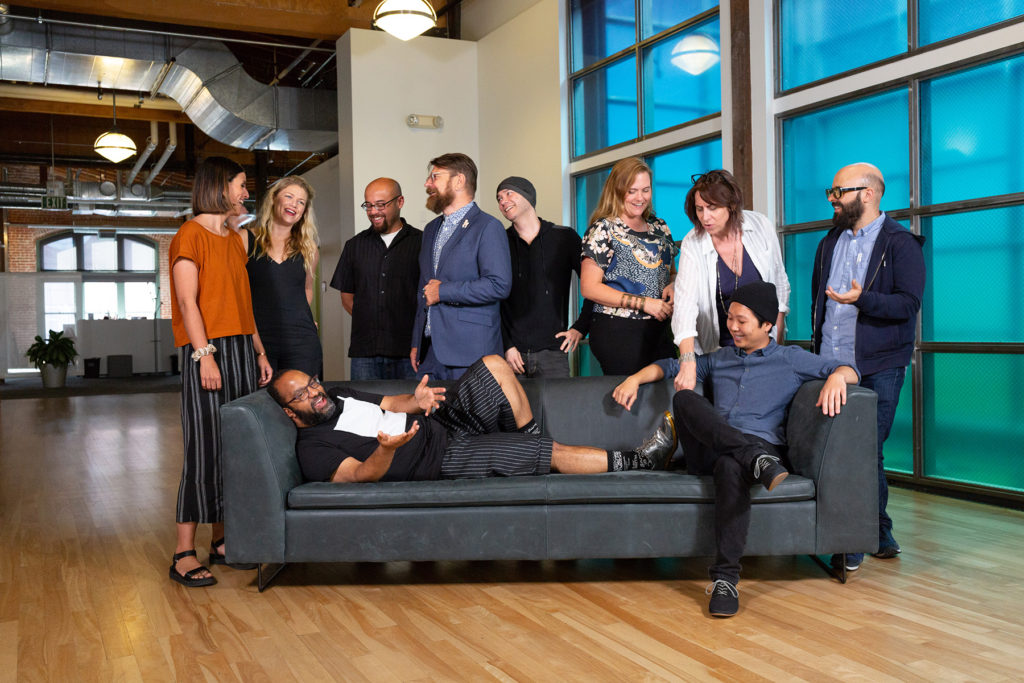 We asked the final judges of the 2018 Adobe Design Achievement Awards to share their impressions with us, having just looked at two thousand of the very best student projects from around the world. What surprised them? What do they want to see more of in the 2019 competition? Read on for a few of their candid responses…
---
ADOBE: What's your overall impression of the caliber of work in this year's competition?
KRISTINE ARTH
Design Director & Founder, Lobster Phone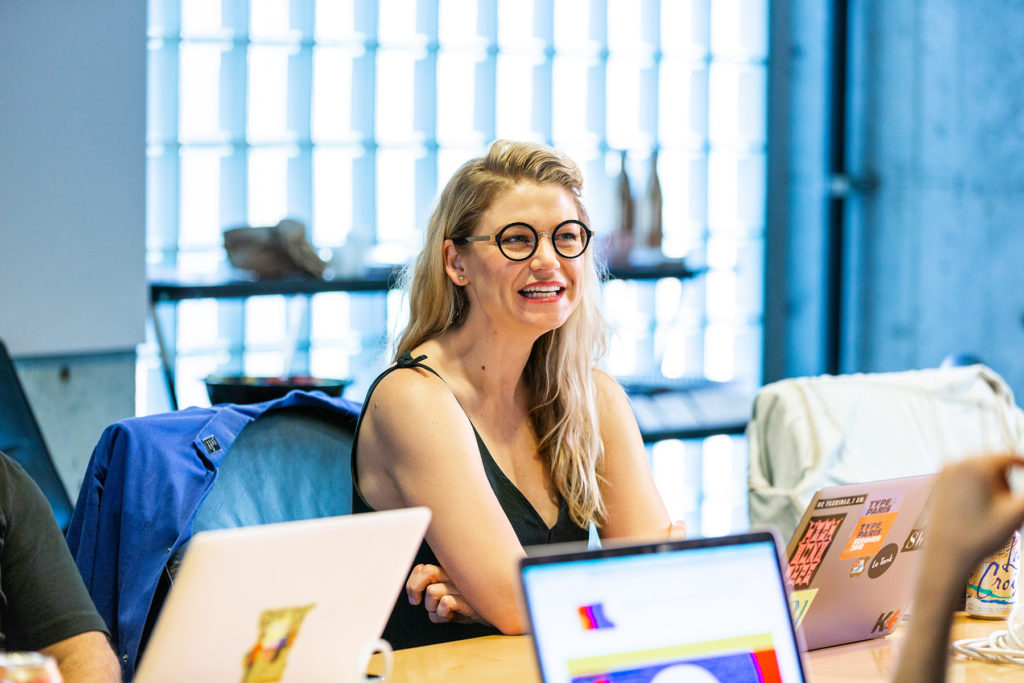 "The caliber of the work is really high and I'm not surprised by that, but what I also found interesting was the fact that the detail, the curation, and the presentation was also phenomenal."
Christoffer Bjerre
Art Director
"The work overall is very polished. The students seem to have a very good grasp of the tools: I'd call it a very high standard."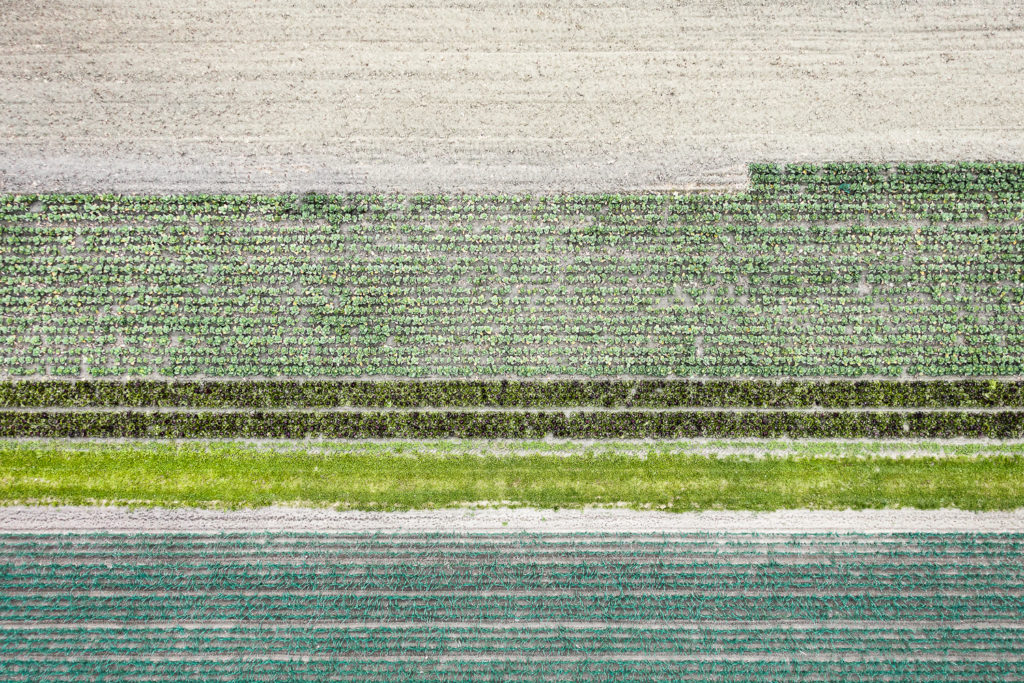 "Habitat" by Tom Hegen, Winner, Social Impact – Photography / Print / Illustration / Graphic.
---
ADOBE: What surprised you or really stood out to you in this year's entries?
FOREST YOUNG
Global Design Principal, Wolff Olins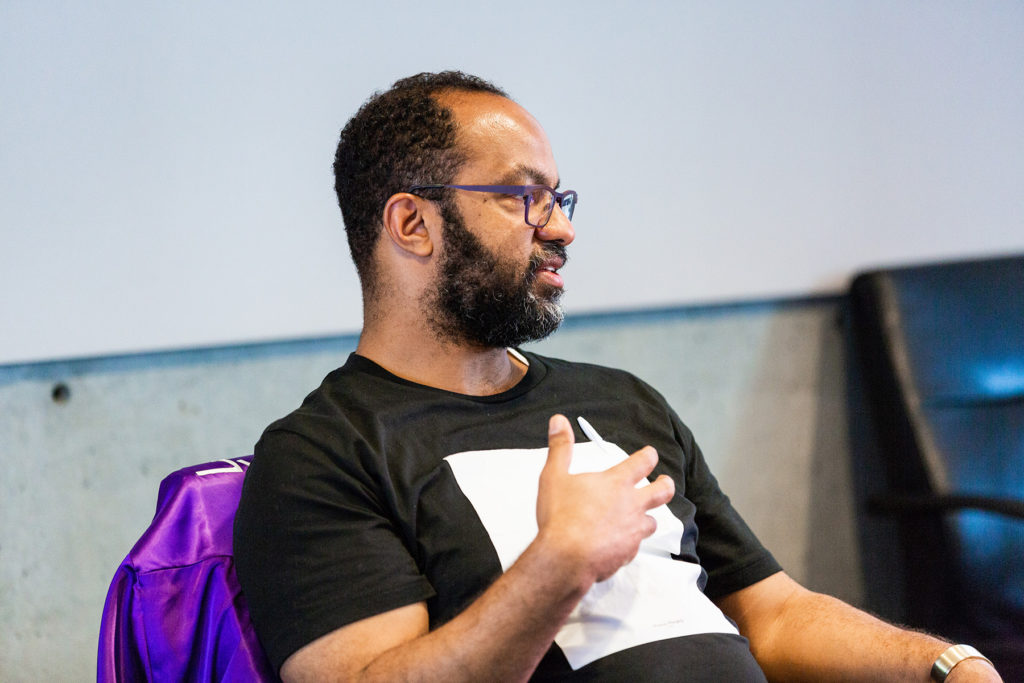 "One of the things that stood out to me was how nuanced these students are with time-based imagery: understanding how to tell a story across time, from a static graphic image, to how such an image moves and expresses itself."
GORDON SILVERIA
Director of Digital Arts Education Technology, Academy of Art University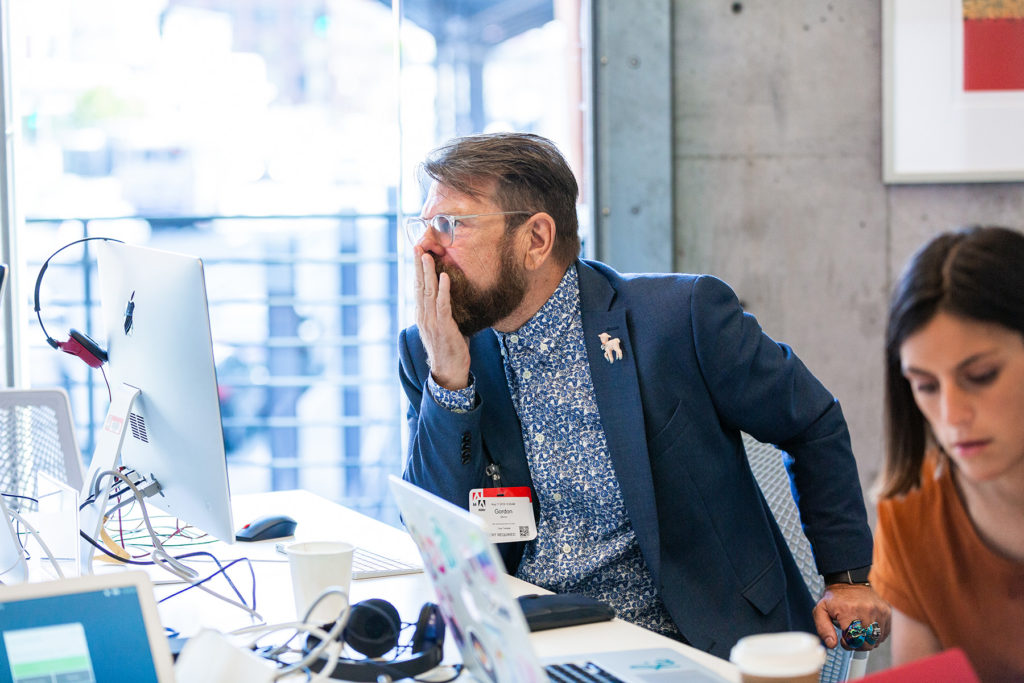 "One thing I found striking was the students' ability to use animation and digitalization for found stories like TED Talks and poetry and even just random conversations. And the high level of professionalism – a lot of it didn't even seem like student work."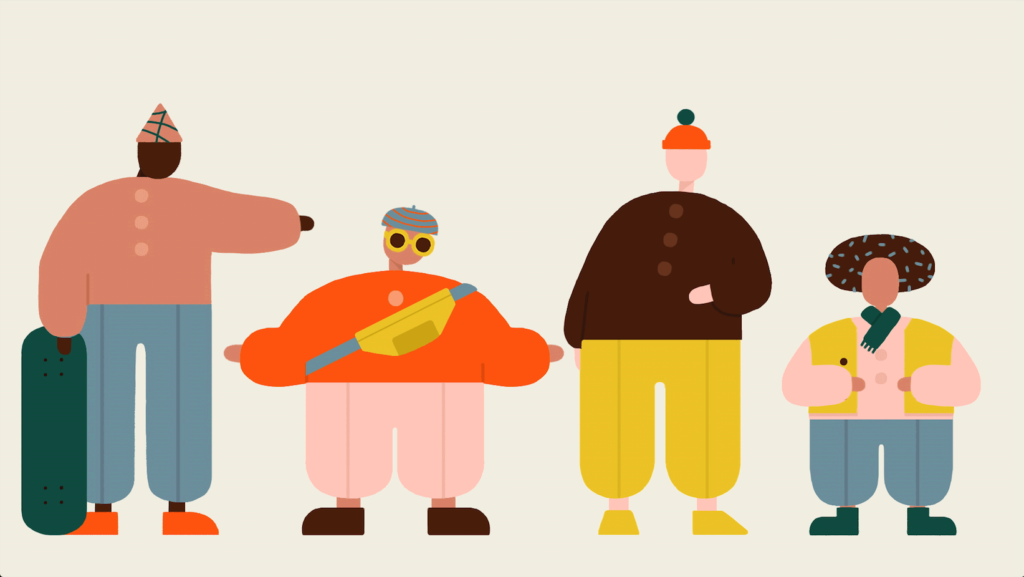 Still from "Color" by Wooyoung Kim, Winner, Commercial – Animation / Motion Graphics.
---
ADOBE: What would you like to see more of in the 2019 competition?
ADRIANA VILLAGRAN
Engineer, Adobe
"We saw some really phenomenal projects – final products. But it's important to remember that you're curating a whole story and a process and be sure we get a good picture of what that is. I'm looking for more than just the final product."
BEATE FRITSCH
Senior Experience Designer, Lead, Adobe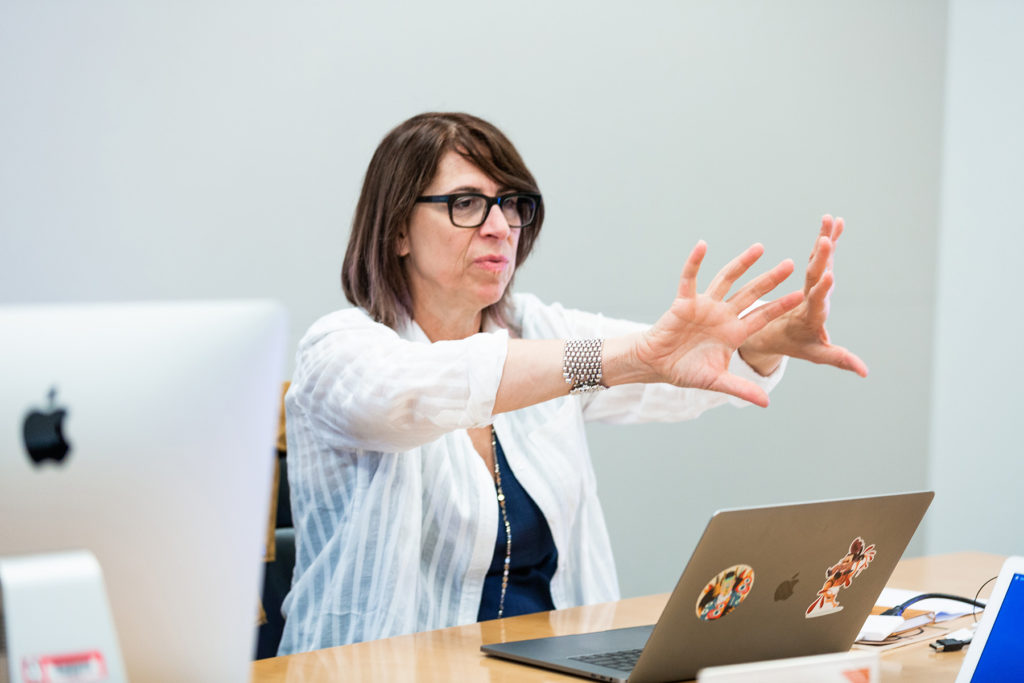 "I found myself giving higher marks to students who took the time to explain their intent and their process."
BRIAN SINGER
Principal, Altitude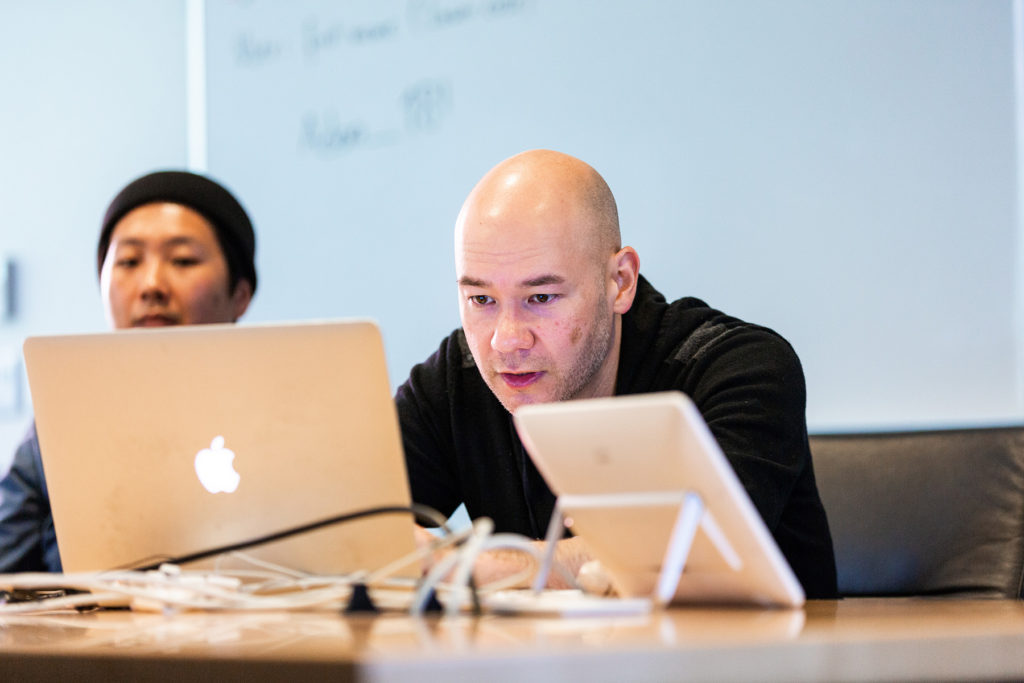 "One thing I want to see more of is a clear articulation of the problem you're trying to solve and how you arrived at the solution. Without knowing what you were trying to do, it's really hard to evaluate the work and know if you were successful or not."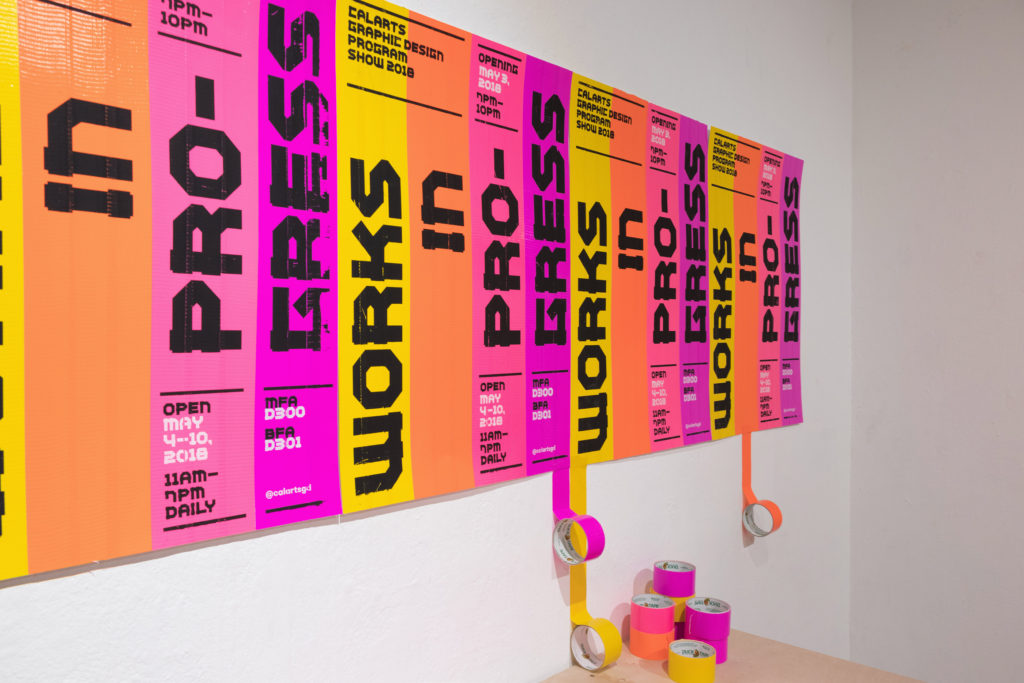 "Works In Progress: CalArts Graphic Design Program Show" by Junki Hong, Winner, Commercial – Print / Graphic / Illustration.
"CONCEPT FIRST, AESTHETICS SECOND:
IDEAS ARE THE MOST IMPORTANT PART"
–KRISTINE ARTH
You probably noticed some trends in those comments? Keep them in mind as you're getting ready for the 2019 competition. If you haven't already, meet all the 2018 final judges and see who they chose for this year's top honors in the 2018 Showcase.
Then – tune in to @adobeawards / #adobeawards on social as we follow the winners on their VIP journey to Adobe MAX 2018 in Los Angeles, October 13 – 17…