One of the best things about the Adobe Design Achievement Awards is how it brings together creative students from around the globe. We're taking a deeper look at where these students come from, what's happening on their campuses and in their creative corners of the world, and what is means to launch their careers – starting with ADAA alumni from Mapúa University in the Philippines.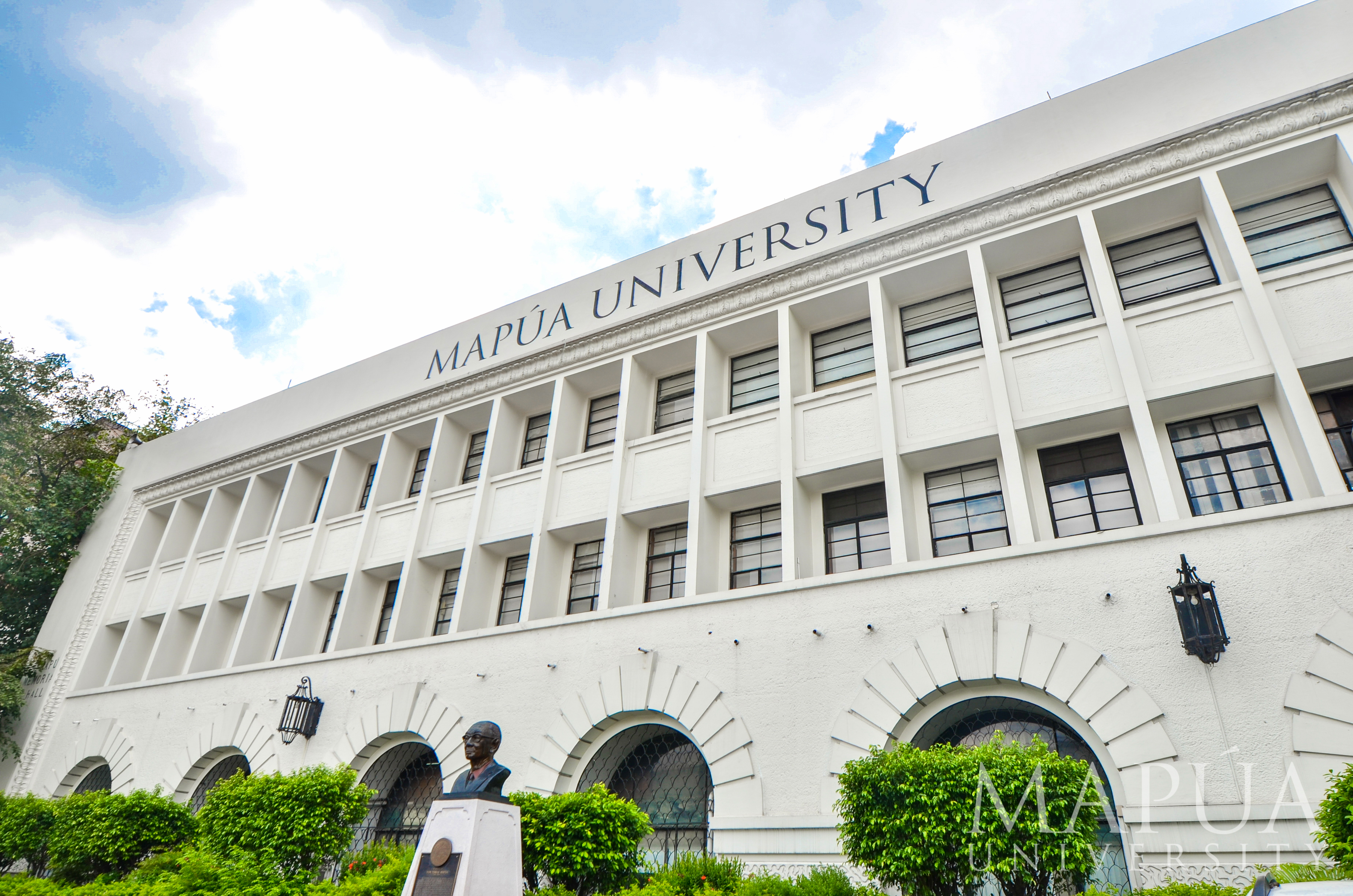 Mapúa University was founded by the first registered Filipino architect, Tomas Mapúa.
MEET THE MAPÚANS:
Gian Wong
Semifinalist, Commercial – Print / Graphic / Illustration, ADAA 2016
Sean Sonsona
Semifinalist, Fine Art– Illustration, ADAA 2016
Semifinalist, Fine Art – Illustration, ADAA 2017
Honorable Mention, Fine Art – Illustration, ADAA 2017
Jomari Bolaton
Semifinalist, Fine Art – Illustration, ADAA 2017
Semifinalist, Fine Art – Illustration, ADAA 2017
ADOBE: You've all been very successful in the ADAA so far; tell us about yourselves and your studies at Mapúa. How did they prepare you for your creative careers?

Jomari Bolaton, ADAA 2017 Semifinalist in Fine Art – Illustration.   
JOMARI B: I'm currently working on my last course for my Bachelor of Science in Multimedia Arts & Sciences. In this curriculum, you have three courses of specialization to choose from in your Junior/Senior year: Graphic Design, Animation, or Video. I chose Graphic Design, and I've been very challenged by one of my instructors. I recently produced 300 logo studies in one night, and 30 print ad studies in one night! I've honestly never been pushed so hard, especially on something I wanted so badly to succeed at.
And besides this curriculum, at Mapúa we also have courses in math, physics, social sciences, psychology, English, Filipino, programming, web design, and engineering graphics. All of these are required. It's intense; you have to continually find inspiration for your creative studies while also keeping up with so many other subjects.
But all this produces well-rounded, well-prepared designers and artists who can meet the demands of their instructors and, eventually, their clients.
SEAN S: During my Bachelor of Science in Multimedia Arts, I was fortunate to experiment with lots of different media before settling on graphic design and illustration. I now dream of creating my own film someday.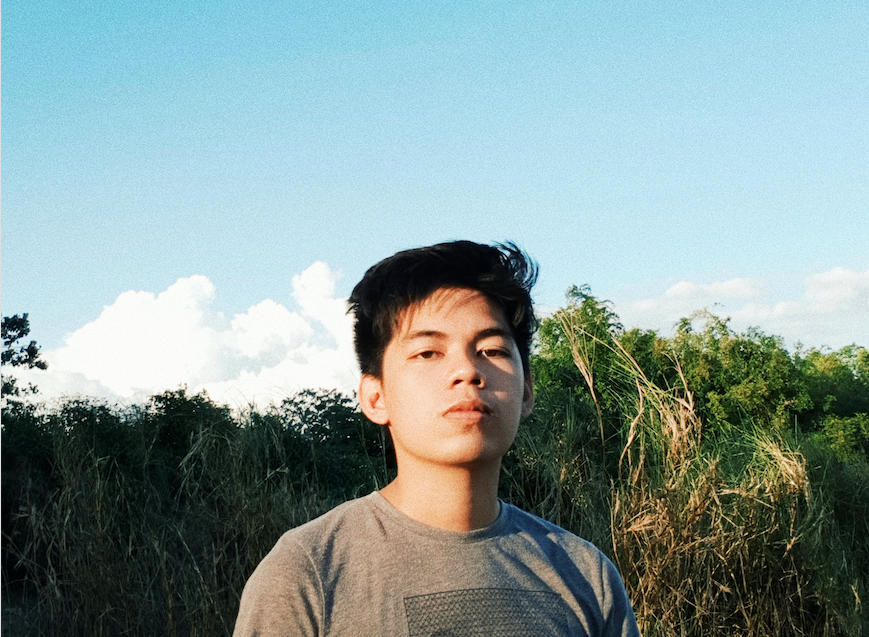 Sean Sonsona, ADAA 2017 Honorable Mention in Fine Art – Illustration.
GIAN W: I also studied Multimedia Arts & Sciences with a specialization in Graphic Design. I think what makes Mapúa U really special is its research-based approach and scientific foundation for the visual arts. Before students master the digital arts, we're taught the science behind design, aesthetics, and communication. This foundation helps us become skilled in design thinking.

Gian Wong, ADAA 2016 Semifinalist in Commercial – Print / Graphic / Illustration.
JOMARI B: I've always loved this institution, even when it's been the most challenging. It's made me who I am as a designer. The tagline itself, "If you have big dreams, start here", motivates you to achieve. In fact, I was part of transforming what was Mapúa "Institute of Technology" into Mapúa University; I represented the department of Multimedia Arts & Sciences to the Philippines' Commission on Higher Education where I got to share my experience as a student.
ADOBE: What creative projects are you all working on right now?
SEAN S: I'm working on a hundred-page wordless comic about a group of adventurous girls who want to fly to the top of the tallest mountain. This will probably be my biggest project to date. It combines everything I've learned so far: all my visual experience and language.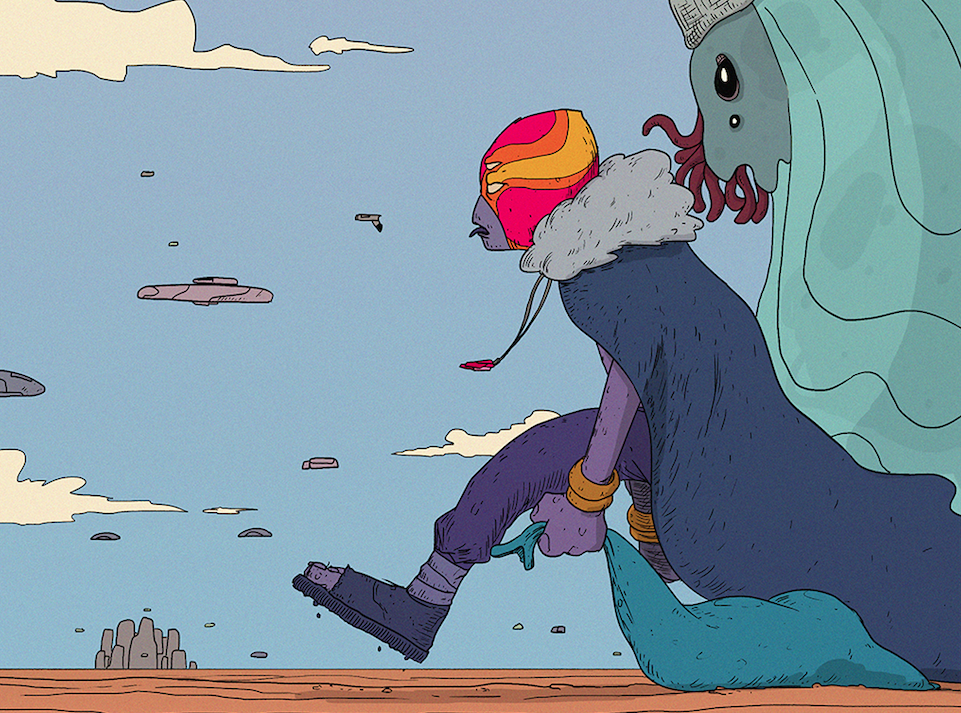 Sean's "The Crystallium Saga" earned him his Honorable Mention in the 2017 ADAA.
I'm also working on two other projects: a sequel to my illustration series "The Crystallium Saga", currently in a development phase, and a comic adaptation of a colleague's short film about teenage angst and sexual awakening. I'm grateful that I have friends to review my work and provide feedback since I'm taking on a lot of really complex, ambitious subject matter right now.
GIAN W: I'm collaborating on a zine with an aspiring writer. My goal is to visualize her words through stunning typography and illustration.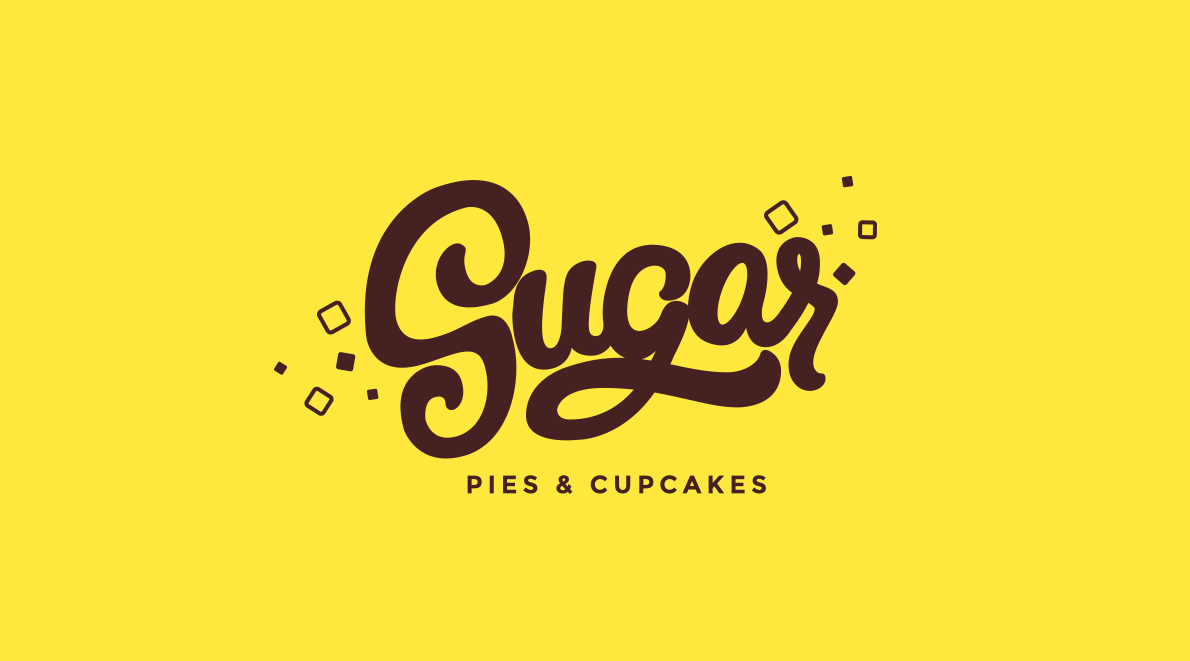 Gian's type design for "Sugar Pies & Cupcakes" earned him Semifinalist status in the 2016 ADAA.
JOMARI B: I'm working on my entries for this year's Adobe Design Achievement Awards. I've already submitted five entries in the Graphic Design categories. I decided to invade Graphic Design since last year I focused on Commercial and Fine Art – Illustration.

One of Jomari's ADAA 2018 entries: event collateral for an architecture conference.
I still plan to submit in Illustration, so I can apply what I learned from last year's ADAA winners and judges. I'm finishing my illustration projects for my thesis, plus I have a personal project; I hope to enter them in Session 2. Hopefully this year I ace the competition and get to experience Adobe MAX!
ADOBE: What have you gained from being a part of the ADAA, and what's next for your creative career?
SEAN S: I've gained insights from other artists and designers around the globe. Hopefully, I can win the ADAA and translate that into an opportunity to study or work abroad. I see myself as a full time graphic designer someday, dabbling in comics during my free time. I'm still developing my visual language, but I'm hoping that I can use the knowledge and skills I've gained to make social and political commentaries, and to give people a voice for change. I want to be a catalyst of hope in my country.
GIAN W: I learned about the ADAA through an online promotion way back when. I hoped entering would get me more exposure for my work and, amazingly, it did! It also expanded my network. I now see myself developing from graphic designer into creative director, while continuing to work freelance on projects where I can evolve my personal approach and branding.
JOMARI B: I have this mantra: to bring the Philippines into the global scene through the multimedia arts. I want to build a network where I can share my unique skills and insights about graphic design and illustration. Entering the ADAA is part of that goal. Then I proceed to the next step: expanding my knowledge so I can practice as an illustrator / designer on a global scale.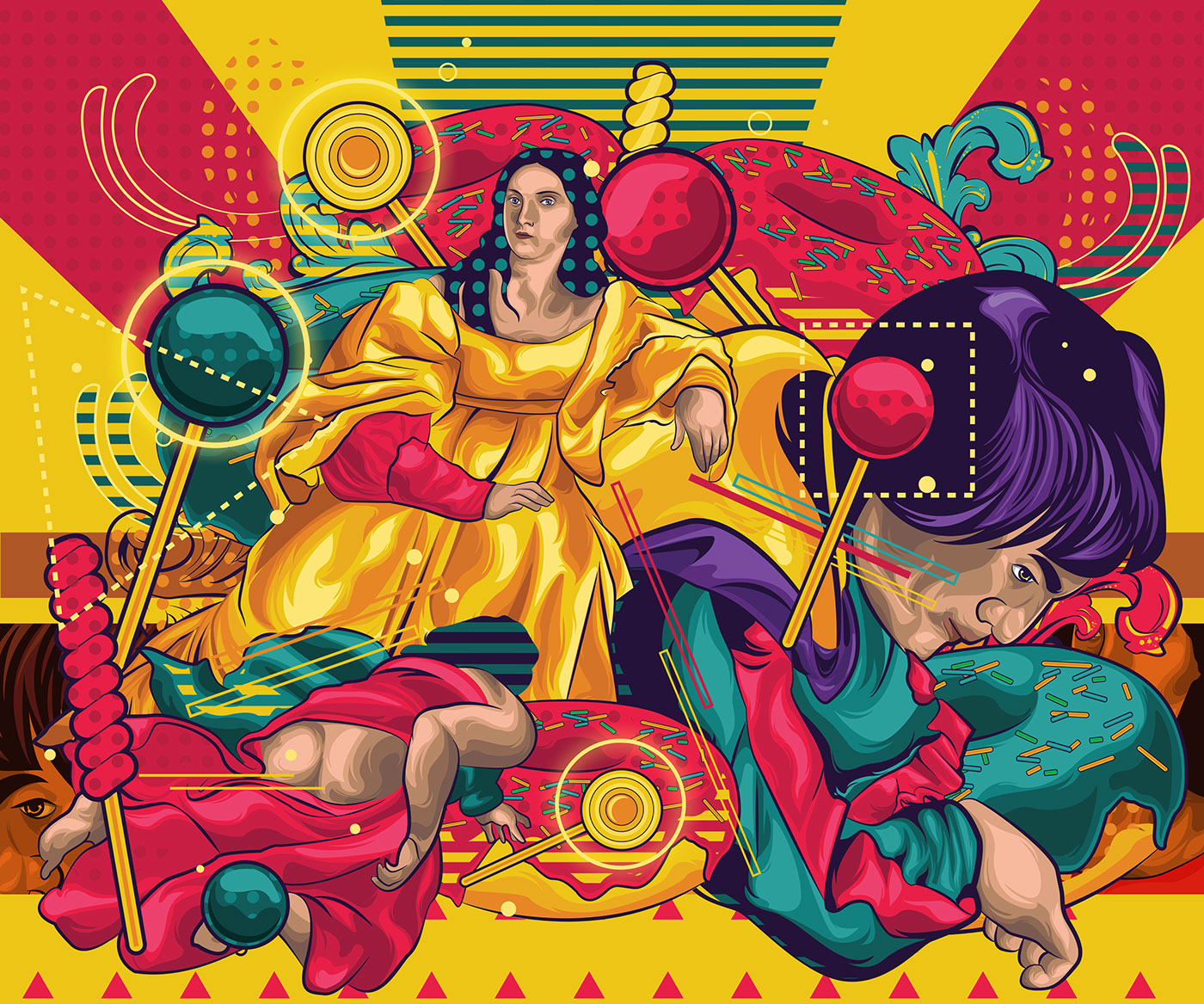 Jomari's "Michelangelo Goes Pop" earned him Semifinalist Status in the 2017 ADAA.
Ten years from now, I see myself conducting seminars and workshops at universities. I'll still have a full-time job as a designer, but I want to be doing that work from home. I'll take on side projects as an illustrator. Traveling is also on my bucket list. And I dream of having a solo exhibit in the near future for my illustrations, either here in the Philippines or abroad.
ADOBE: What's the most exciting thing about art and design in the Philippines right now?
GIAN W: I think art and design in the Philippines right now is better than ever. Our citizens' visual culture is evolving and more nuanced.
SEAN S: It's also more progressive than ever. Artists voice criticism through social media. Design has a new importance and there is a revolution going on: a demand for good design.
JOMARI B: The most exciting part is the competition here is very tight. The creative circle is small; you see familiar faces during exhibits/talks/workshops. But the diameter of that circle is expanding because many in our generation are now interested in learning ­about art: especially Multimedia Arts & Design.
ADOBE: How will you know when you've "made it" as an artist/designer?
GIAN W: When I'm able to craft over 100 logos or graphic design projects for 100 different brands and I've spoken in over 20 countries at design conferences. That's the life goal!
SEAN S: I honestly think that if I can just inspire people through my art and the message it conveys, then I've made it.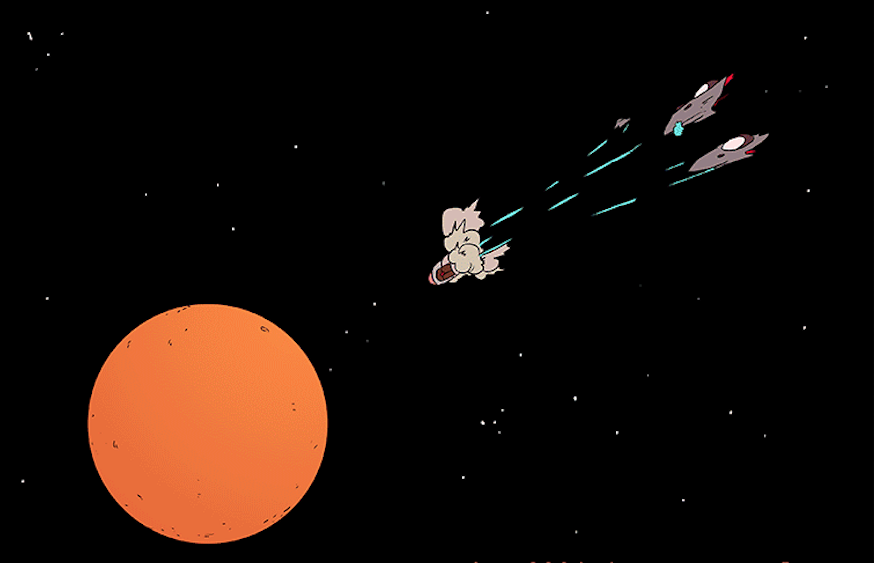 Sean's "Ace! Part 1" earned him Semifinalist Status in the 2017 ADAA.
JOMARI B: I don't think you can ever know that you've "made it". Believing this will stop your growth. And growth should never stop; you might produce great art and design, but you can always improve. Your learning is a lifetime asset.
•••••••••••••••••••
You can follow the Mapúans on Instagram as they make their creative career dreams come true:
Gian Wong // Sean Sonsona // Jomari Bolaton