Did you know that all winners of the Adobe Design Achievement Awards are matched with a professional mentor to work one-on-one on launching their career? And that ALL ADAA entrants, regardless of their competition standing, are eligible to be selected for special mentorship opportunities at leading design agencies throughout the world?
ADAA 2016 Social Impact Video Editing/Post-Production Winner Jola Bańkowska was paired up with veteran illustrator and founder of Blackbird Illustration, Bartosz Kosowski, for her one-on-one mentorship. Aside from being talented creatives, both are Polish, and meet face to face in the city of Łódź.
Let's take a look at what makes their new mentor/mentee relationship tick, and how Bartosz is helping Jola launch her career.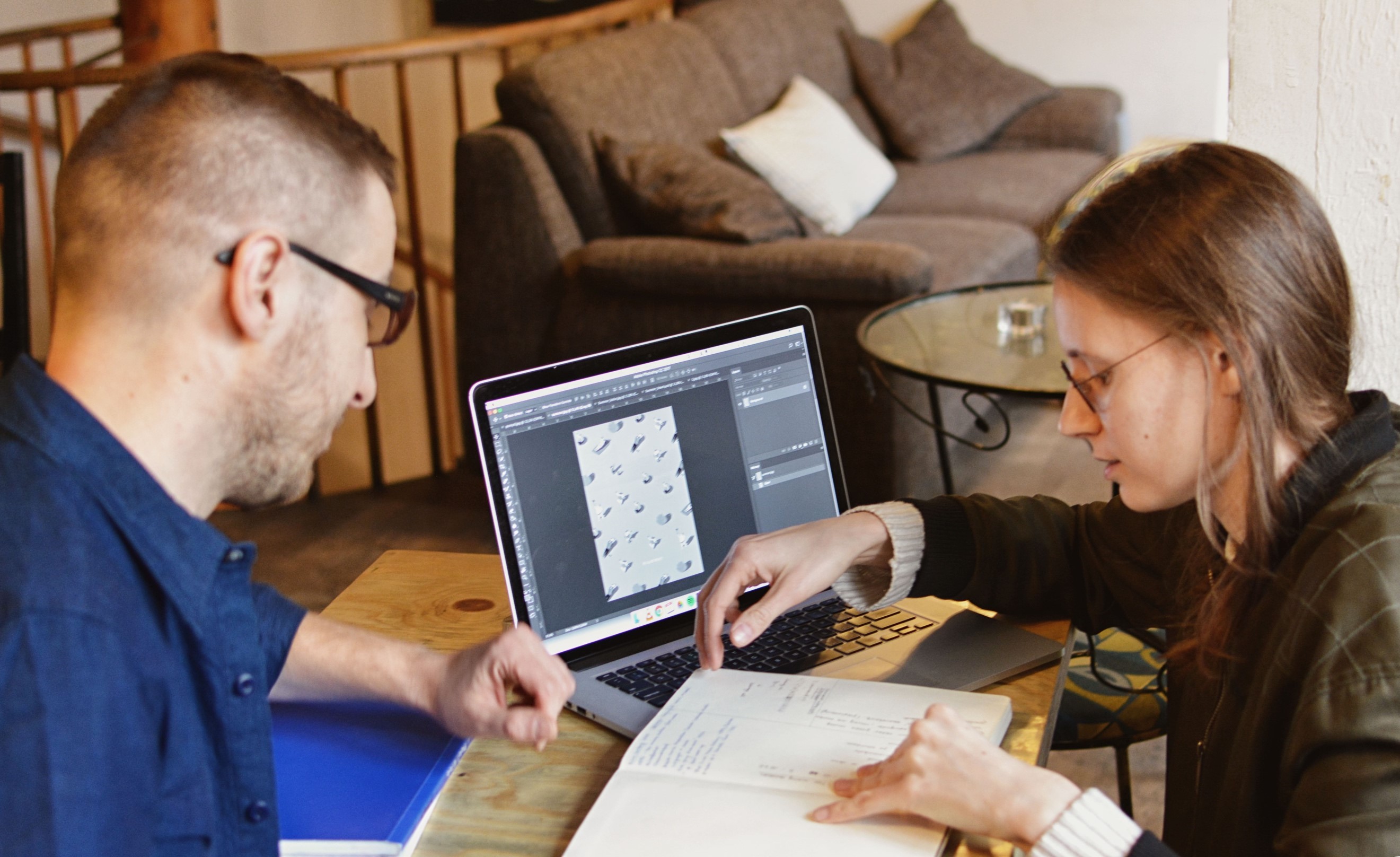 Bartosz Kosowski and Jola Bańkowska.


MEET JOLA: My name is Jola Bańkowska and I'm a student of Graphic Design at Academy of Fine Arts in Warsaw. I'm focusing mostly on animation and illustration, and right now I'm working on my graduation animated movie. I dream of getting an internship in one of my favorite animation studios. Besides that, I just want to continue drawing, painting, and making more illustrations.
MEET BARTOSZ: I'm Bartosz Kosowski and I'm an illustrator living and working in Łódź, Poland. I graduated from Strzeminski Academy of Fine Arts where I focused mainly on etching. For the past nine years, I've been fortunate to work for publications like The New Yorker, The New Republic, Smithsonian magazine, and numerous advertising agencies. For the last three years, I've been a mentor through the Adobe / ico-D Mentorship Program.
I recently finished an illustrated poster for a Polish film, and also created several portraits and illustrations for Slate magazine, The Hollywood Reporter, Chicago magazine and The Economist – to name just a few.
ADOBE: What's it like, working together? How do you two do it, exactly? Do you always meet in person?
JOLA: We've been meeting in person. The first time we met in Owoce i Warzywa: this really cozy place in Łódź. We always start by talking about my work progress but we also have really great conversations about illustration in general, working with clients, work-life balance and so on.
BARTOSZ: I used to be a teacher before I became a full time freelance illustrator, and I always enjoy these opportunities to work with ADAA students like Jola. In fact, I spend literally all my time solo, drawing illustrations, portraits and posters – it's hugely valuable to interact with these young and extremely talented people and help them start their careers in the industry.
ADOBE: What exactly are you two working on?
BARTOSZ: I'm helping Jola create a poster (or maybe even a set of posters) for the new animation she's working on. I'm not sure if I can tell you more as it's still work in progress…
JOLA: It's called "Bug". It's a great opportunity for me to experiment and learn something new about my illustration technique.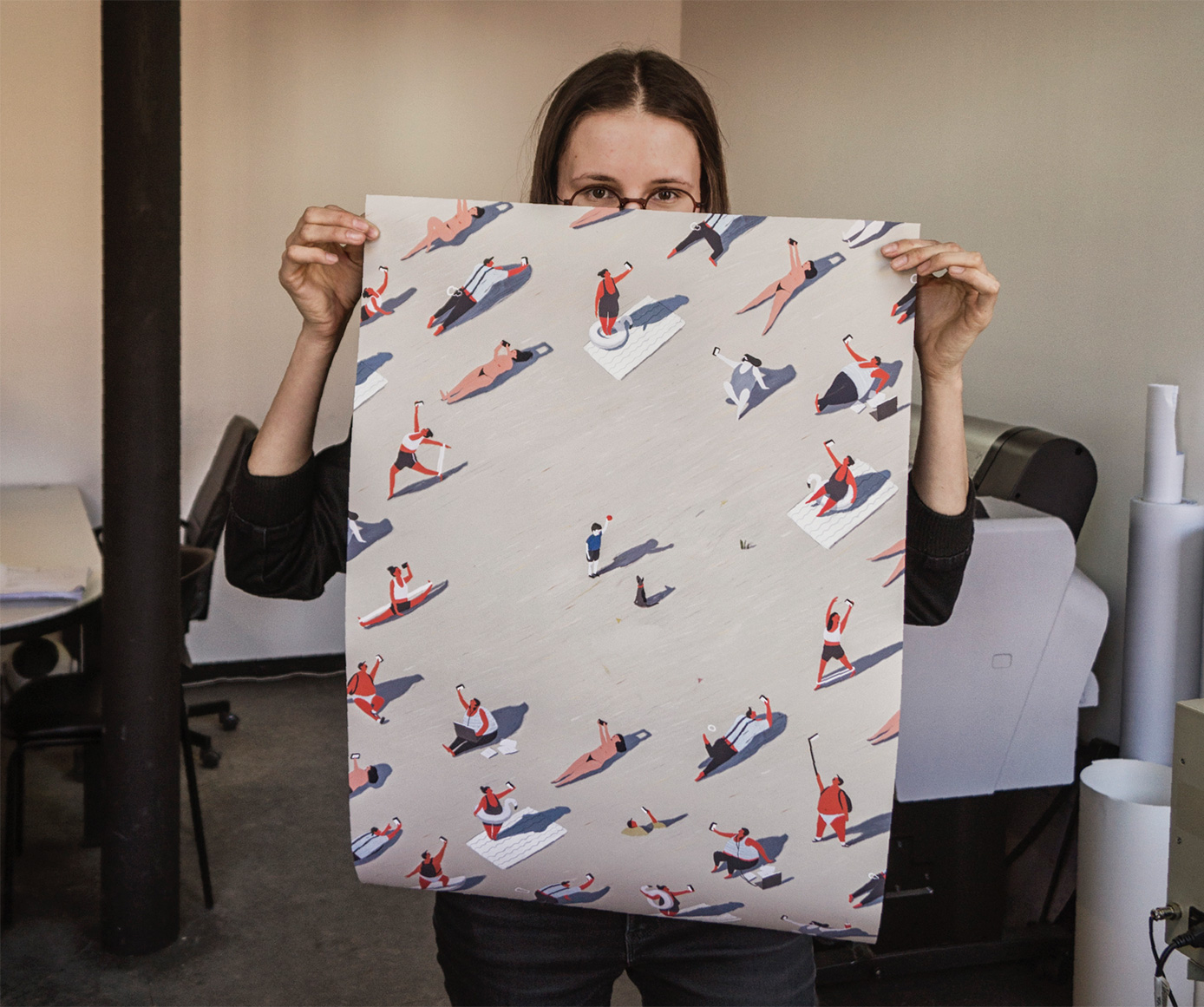 Jola and one of her illustration projects at a giclée printing house in Łódź.
ADOBE: What's the most rewarding part about working together? How are you affecting each other, as creatives?
BARTOSZ: For me, the most rewarding part is that I can give someone advice that I wish I had been given myself, when I was just at the beginning of my own career.
JOLA: I like that we think differently about illustration and we have totally different styles, but we work really well together. It's great to see things from another point of view. I'm sure I'll see the value of working this way in the future.
ADOBE:  What do you admire about each other's work?
JOLA: I admire how Bartosz has his own unique voice in illustration and really shares it with people. I had a problem sharing my work on social media (and I think that's true for a lot of creatives when they're just starting out). But now I'm getting the hang of it; it's great to share your work and see how much people enjoy it!
BARTOSZ: I was really impressed with Jola's winning animation entry in the Adobe Design Achievement Awards: both the idea and the execution were brilliant. It's great to see someone so young with an already-developed unique style, with something really interesting to communicate through her work. She's diligent and has a great attitude.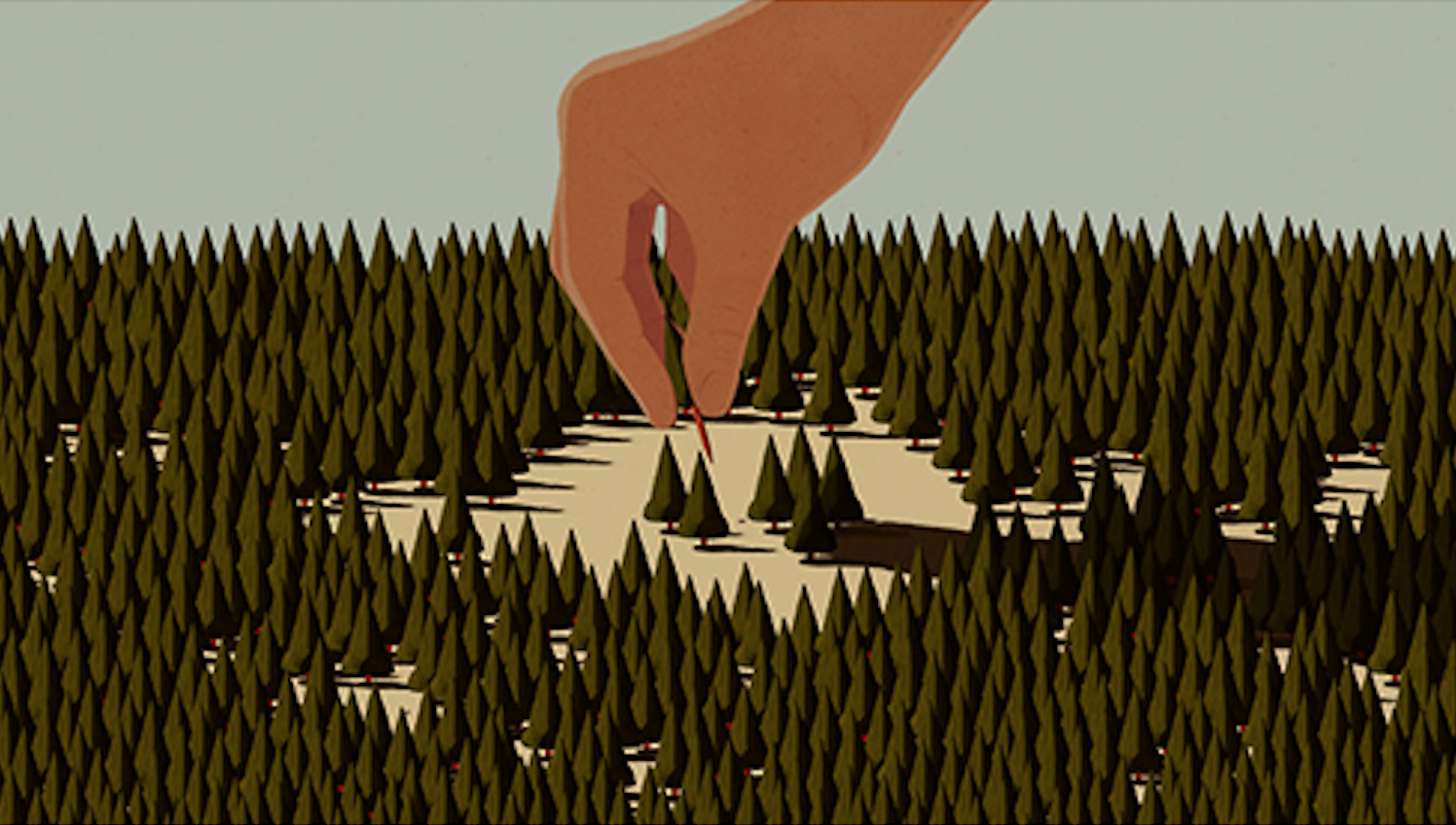 Jola's ADAA 2016 winning entry, "Biotop".

ADOBE:  Do you think you two will keep in touch after your mentorship is over? What does the future have in store for Bartosz + Jola?
JOLA: I'm sure we will keep in touch after the mentorship is technically over. We get along so well; I'd love to see us work together on other projects in the future.
BARTOSZ: Well, I know that Jola would like to do two things with her career: she would like to either work in a major animation studio or be an illustrator. I strongly believe that with her attitude and talent, she'll succeed in one of those endeavors.
Actually – she can succeed at both. But working on anything together would be just great.