Bridging the gap from being a Student of Design to being a Professional Designer can be a difficult path. Rebecca Blake talks about the benefits of joining a professional design association and how they can help you avoid many of the pitfalls that many young designers fall into.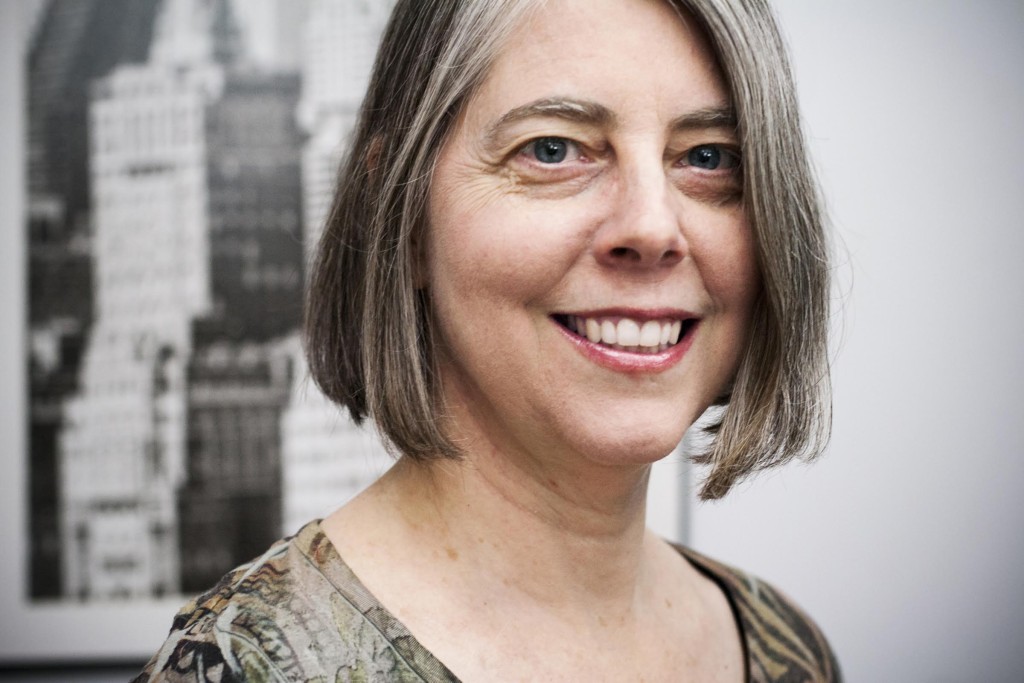 © Caroline Kessler
Learning your craft is only the first step to becoming a creative professional. To truly thrive in your career, there are less glamorous skills to master: knowing how to run your career as a business, understanding copyright and intellectual property rights, licensing your work, and adhering to industry best practices.
Ignorance of copyrights and best practices degrades the design industry as a whole. Currently, designers and graphic artists are increasingly asked to work for free, by participating in speculative contests and crowdsourcing websites. Businesses profit from the ill preparation of digital artists who fail to register their copyrights, by using their artwork to produce goods without compensation or credit. And aspiring designers may not realize that when they carelessly take works off the Internet, they may be plagiarizing from other fellow designers.
This is where professional associations come in: participation in a design association can help bridge the gap from talented student to productive professional. Internationally ico-D (where you'll find lists of your national associations) and in the USA the Graphic Artists Guild offer both resources and a supportive community for aspiring young designers.
Graphic Artists Guild (USA)
ico-D
On the ico-D website you'll find a wealth of resources to help you take your first steps into the world of being a professional designer (please note: ico-D is an international association of national associations and does not accept individual memberships. See their website for a list of national associations you can join) :
Rebecca Blake has been Design Director at Optimum Design & Consulting in New York City. She's on the board of the Graphic Artists Guild, and heads the National Design Policy workgroup at ico-D.