Interaction Designer | Ralph Appelbaum Associates.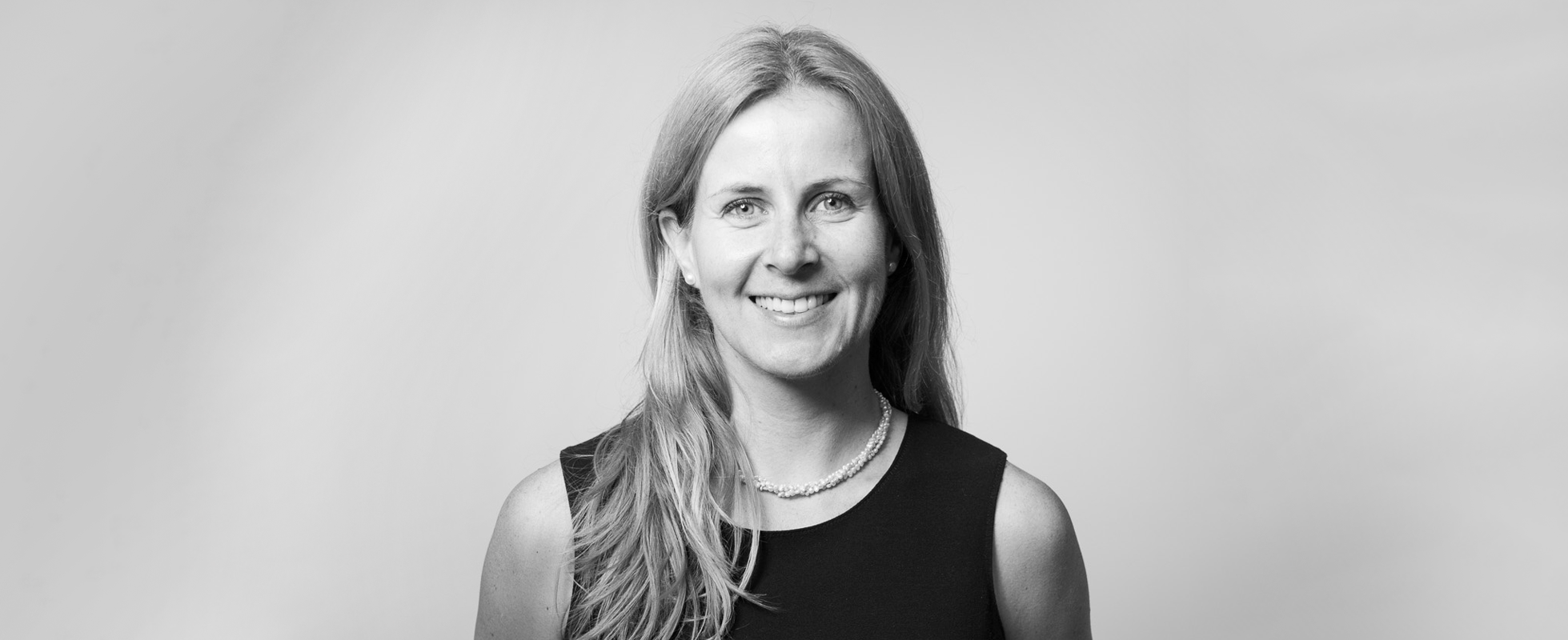 ' To win the Adobe Design Achievement Award has given me an advantage in my professional career.'
Nina Boesch is a Manhattan-based artist and designer from Germany.
Janina was born in 1978 in Bremen, Germany. After completing an apprenticeship to become a digital media designer. In 2001 she moved to the U.S., where she did a one-year internship at 4 Corners, New York. In 2003, Janina began to study graphic design at Rhode Island School of Design. At RISD, she was not only taught the beauty of typography but also learned to combine her previous interest in interactive media with her new love for clean and thoughtful designs.
She started to work for the New York Pentagram office, where she became a full-time Interaction designer after she graduated.
Today Janina works as Senior Interaction Designer at Ralph Appelbaum Associates.